The remodel project is going and going and going
Most folk could not even imagine getting up early in the morning and kissing the spouse bye-bye and painting a wall before jumping in the shower and leaving for the office...
Most folk call me crazy anyway...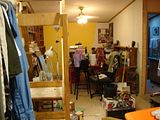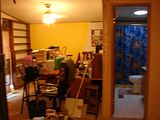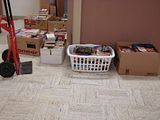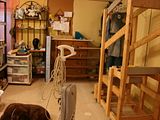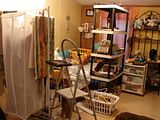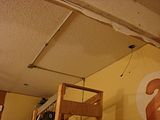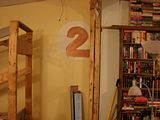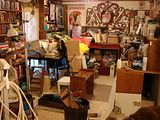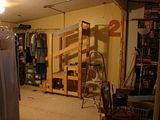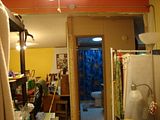 The photos are clickable to enlarge.
It is moving right along and DH and I are taking some vacation time next week to do some of the heavy stuff.